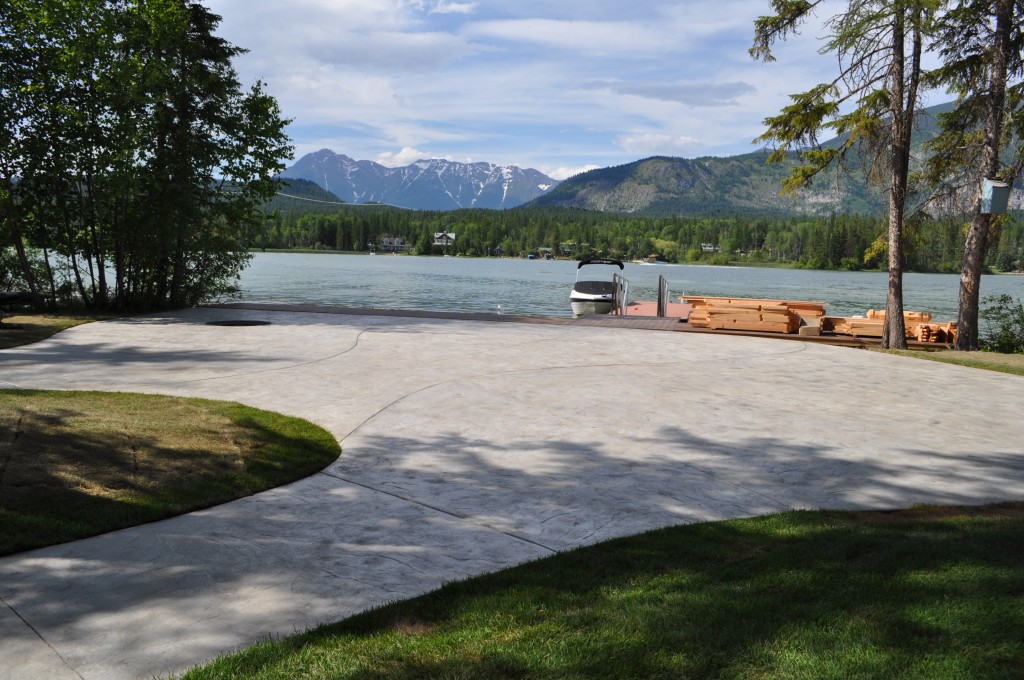 Goodstone Concrete

Goodstone Concrete provides a variety of concrete construction services to the greater Calgary area. Our products include concrete driveways, patios, garage pads, flooring, sidewalks and more. Whether your looking for decorative stamped concrete, exposed, or just a simple smooth finish, our highly skilled finishers are up to the task. With over fifteen years experience in both formwork and finishing, we've built just about everything.

Our contractors are always available for a call, and are more than happy to help you design your project, as well as walk you through the construction process from start to finish. We believe in having not only a great product, but great customer service as well.

Our projects are built to the highest of standards with no corners cut. We take pride in the things we build and it shows in the final results. If you're looking for a quality product that your friends and family will love, contact us today.